Workforce Training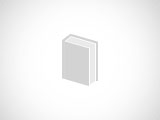 American Heart Adult, Child, Infant CPR / AED & Obstructed Airway Heartsaver - Summer 2015
with Don Wade

Jul 8, 2015 at 2 pm
This hands-on learning and demonstration course introduces immediate lifesaving principles to correct airway obstructions and cardiac arrest in adults, infants and children. Barrier Devices will be supplied. Participants will receive a certification card, after successful completion.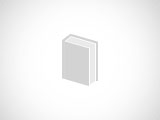 American Heart Basic Life Support (BLS) For Healthcare Providers/HS - Summer 2015
with Don Wade

Jul 15, 2015 at 2 pm
The BLS for Health care Providers course is designed to provide a wide variety of certified or non-certified, licensed or non-licensed, health care professionals with the skills to keep people alive until they can be brought to a hospital or be treated with more advanced lifesaving measures. This course covers: adult and pediatric CPR, two-rescuer scenarios and use of the bag-valve masks, foreign body airway obstruction, automated external defibrillation, special resuscitation situations, stroke and cardiac arrest, and other cardiopulmonary emergencies.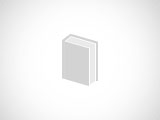 American Safety and Health Institute (ASHI) First-Aid / American Heart 1st Aid - Summer 2015
with Don Wade

Jul 22, 2015 at 2 pm
All students will be involved in hands-on learning and demonstrations of First- Aid principles covered. The instructor provides all the materials needed for the class such as pressure dressings, EPI Pens, cravats, ice packs, etc. Participants will receive an ASHI Basic First Aid or American Heart First Aid certification card, after successful completion of this course.